Commercial Reverse Osmosis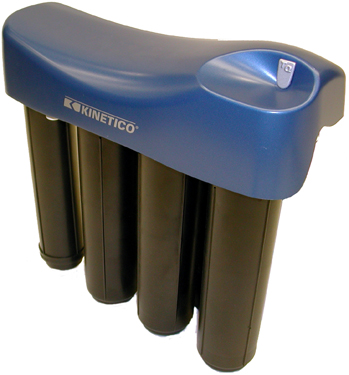 AquaTex reverse osmosis systems provide a wide range of options including nano-filtration and reverse osmosis elements.
Our reverse osmosis systems are each designed to address the needs of markets based on daily volume requirements and associated features.
Commercial Reverse Osmosis available:

TQ Series

A non-electric system that provides high-quality water through either reverse osmosis or nano-filtration. Ideal for small commercial applications.

TS Series

A wall-mounted system that accommodates either reverse osmosis or nano-filtration membranes. Produces high-quality water while saving valuable floor space.

TL Series

A self-cleaning, skid-mounted system that extends membrane life and maximizes performance. Integral pump-in-tube design combines high output with quiet operation.